The Gymproluxe band and bar set is a revolutionary home workout system that allows you to train a variety of different workouts from the comfort of your own home.

Perform a variety of different workouts

4 different strength levels available

Used by fitness lovers worldwide

30 Day Money Back Guarantee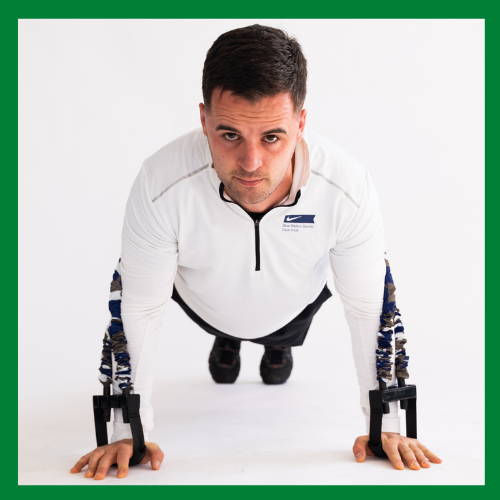 You won't believe how many muscles you can train with the Gymproluxe band and bar set!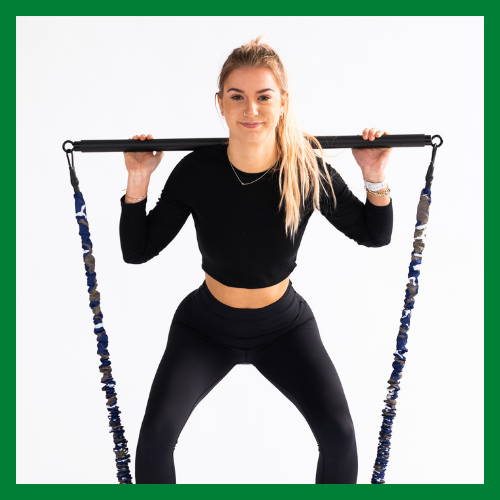 Loved by over 55,000 fitness enthusiast Worldwide and counting! We are on a mission to make working out fun and exciting!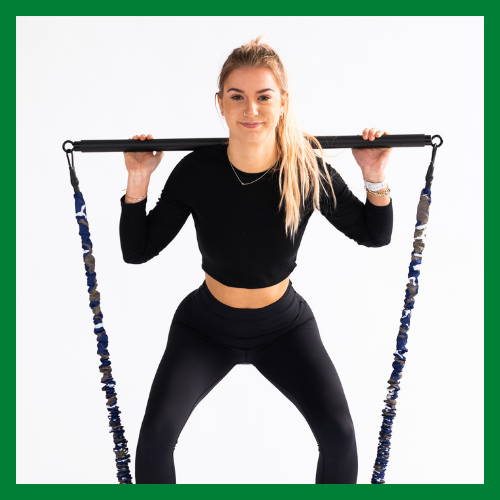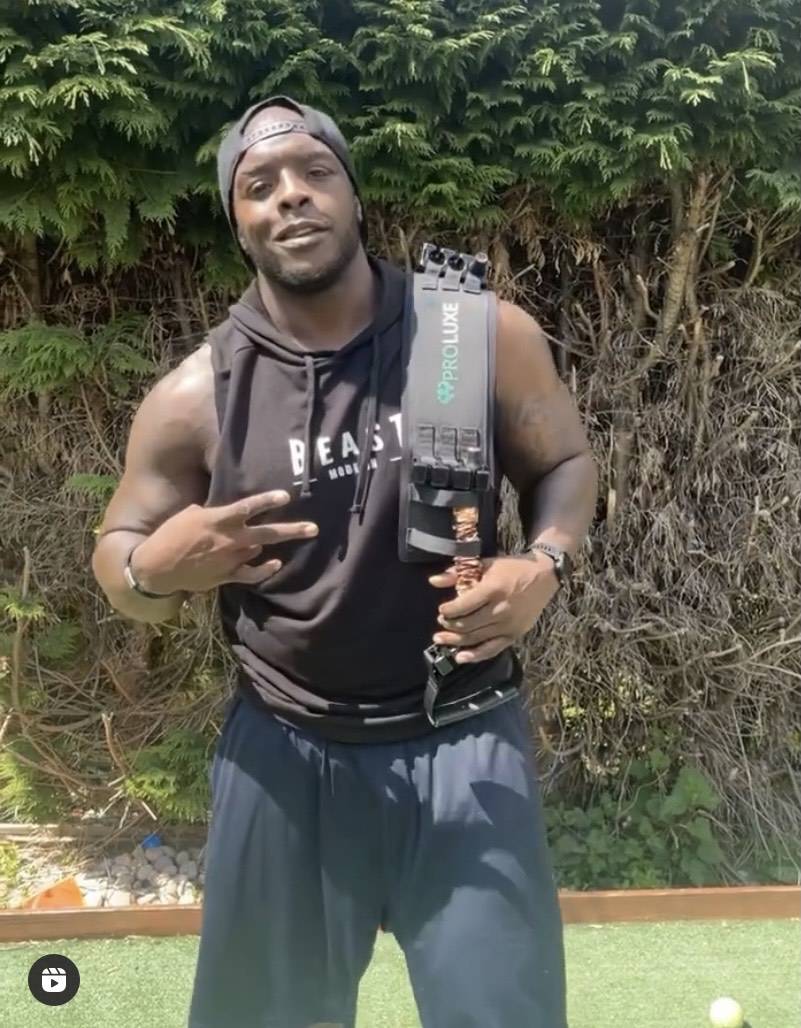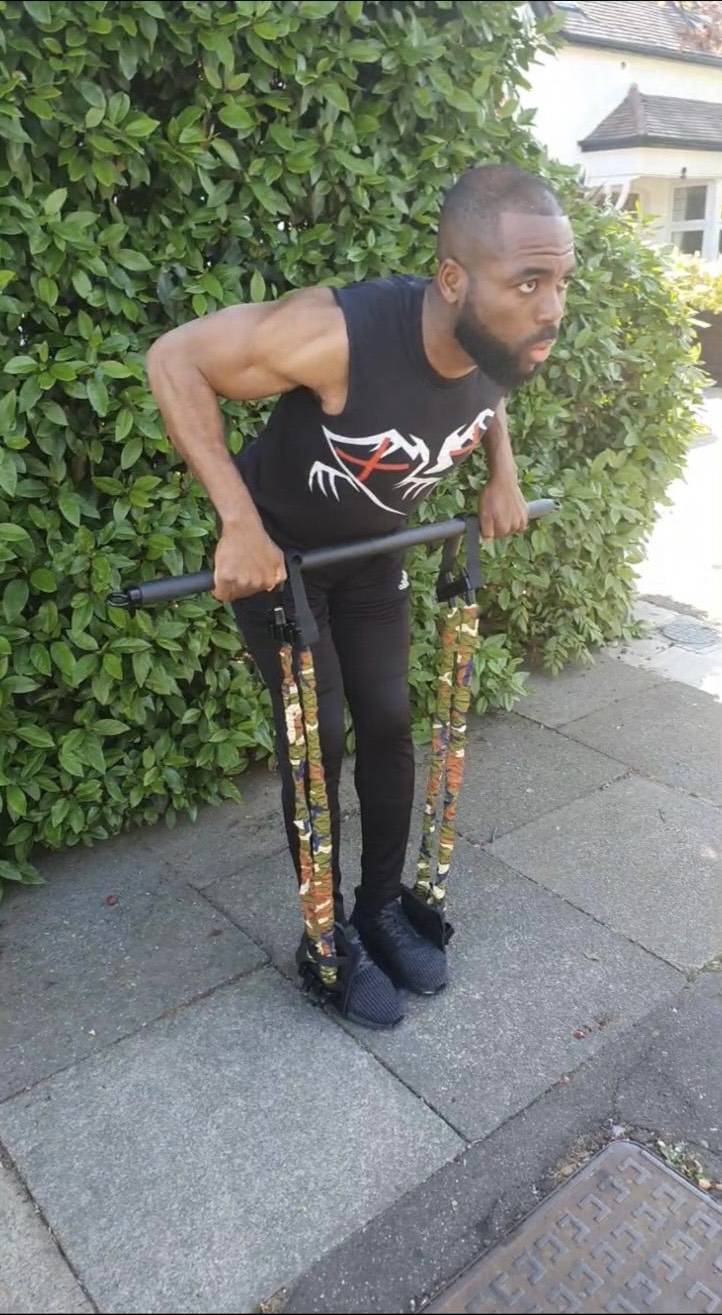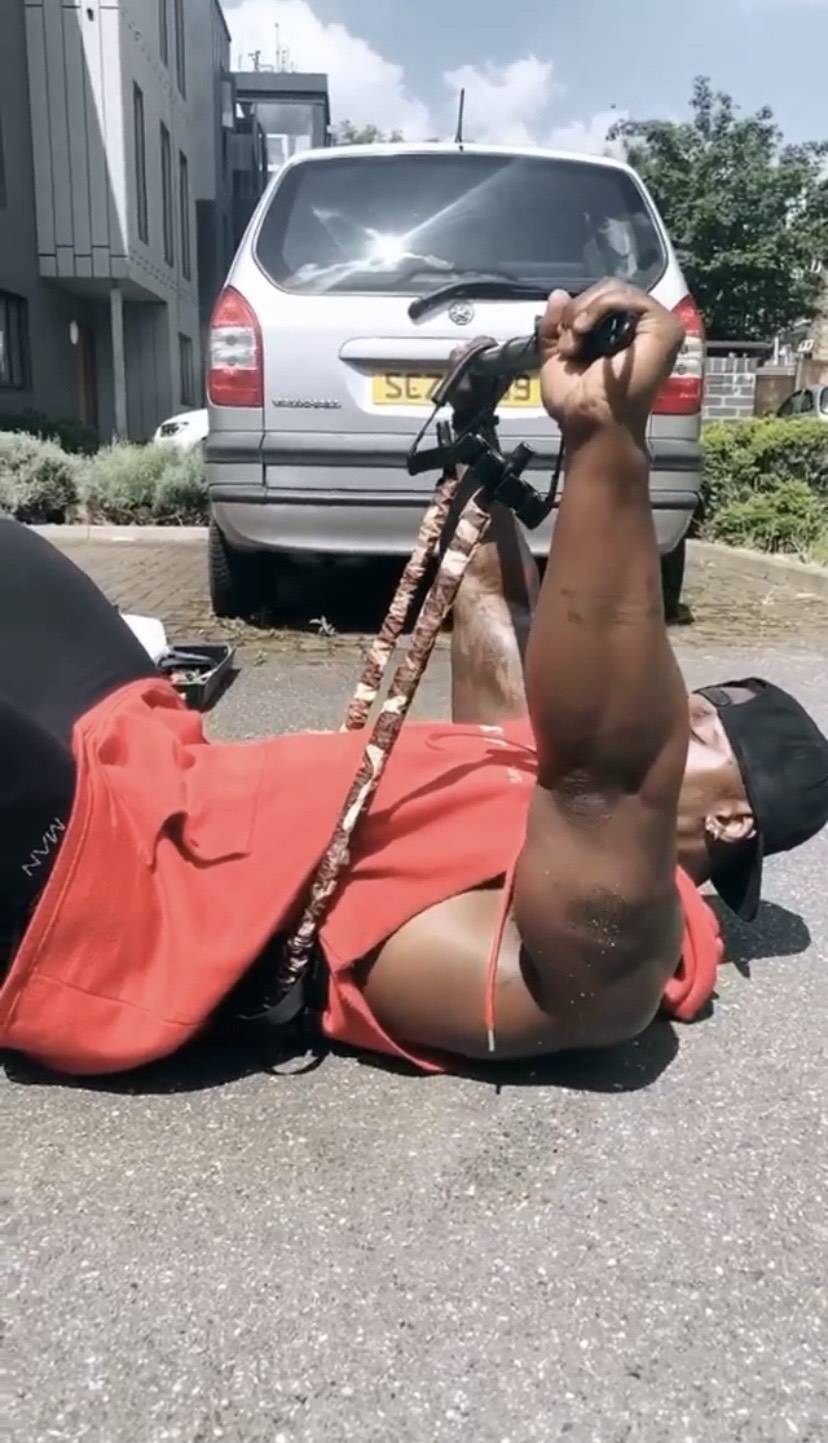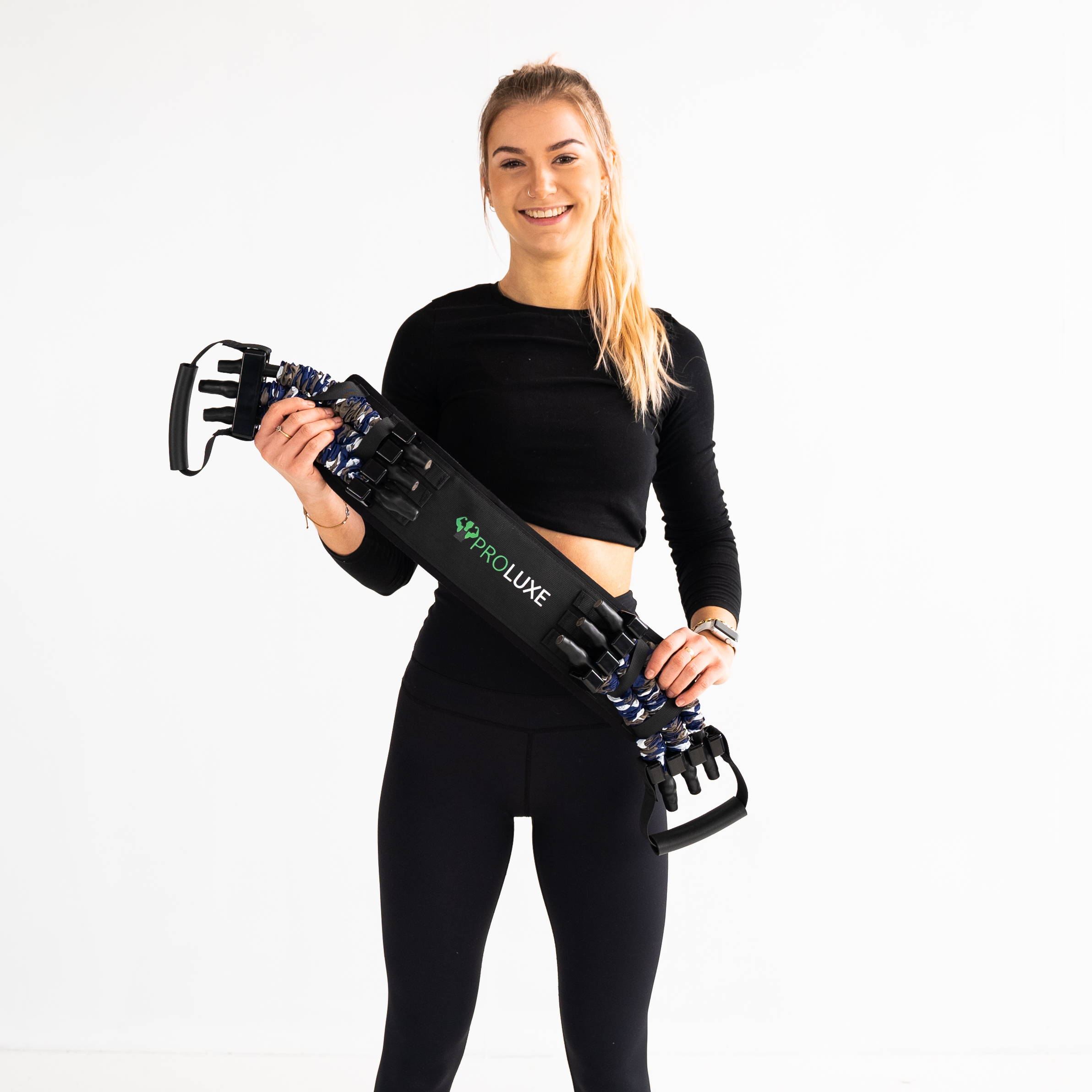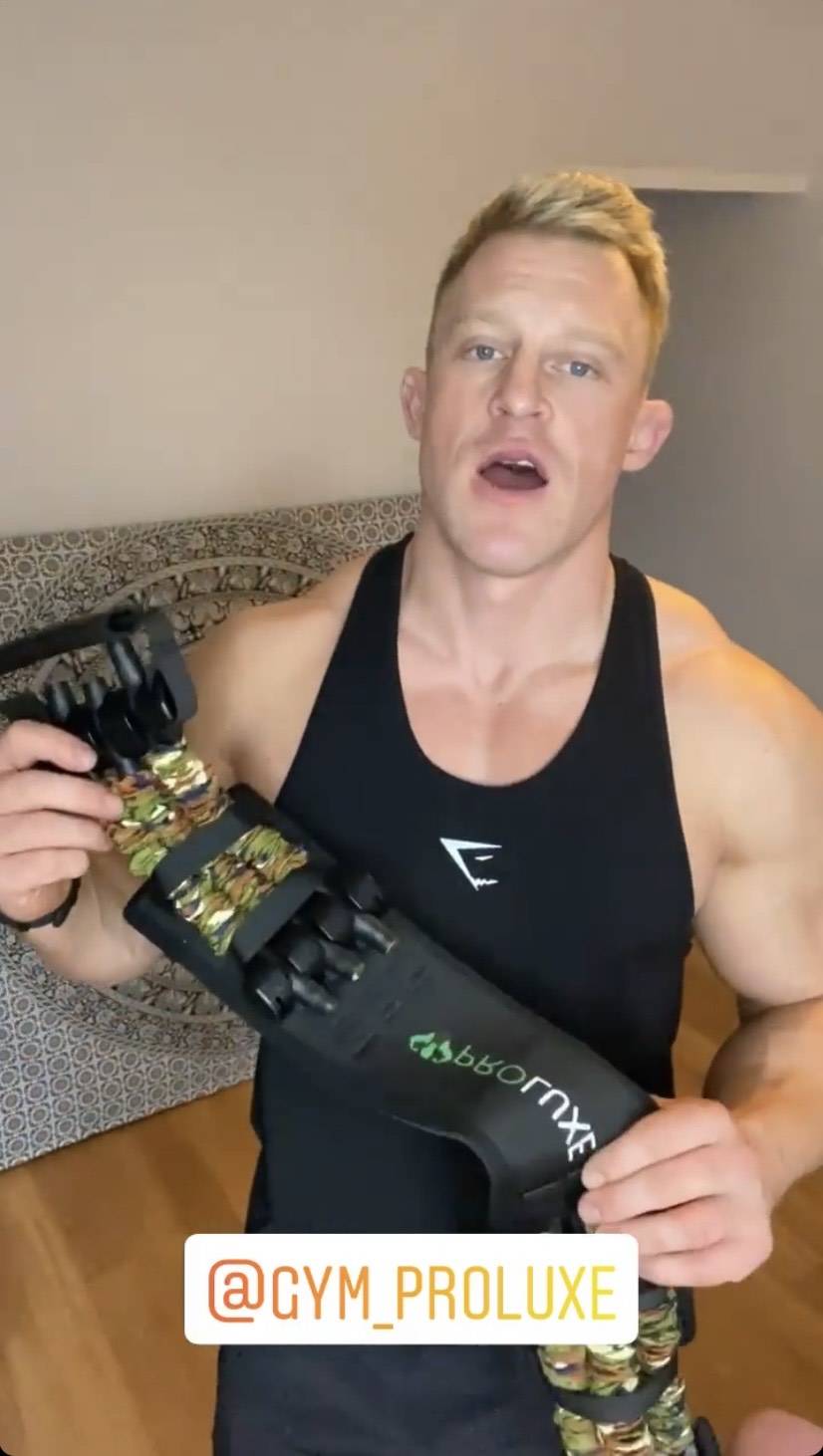 Lockdown lifesaver!
"I got this during covid lockdown because my gym was closed and its been a lifesaver there are so many exercises I can do with it ."
Bech press WOW!
"So pleased with mine, my favourite workout is 100% the bench press and the seated rows"

Adjustable resistance
"Really easy to use, l've how you can adjust the resistance level to suit your workout"

Gymproluxe is on a mission to get people moving. We believe that working out should be fun and exciting not a chore. That's why we have spent years designing and engineering our great fitness products for men and women - allowing you get get fit anytime, anywhere